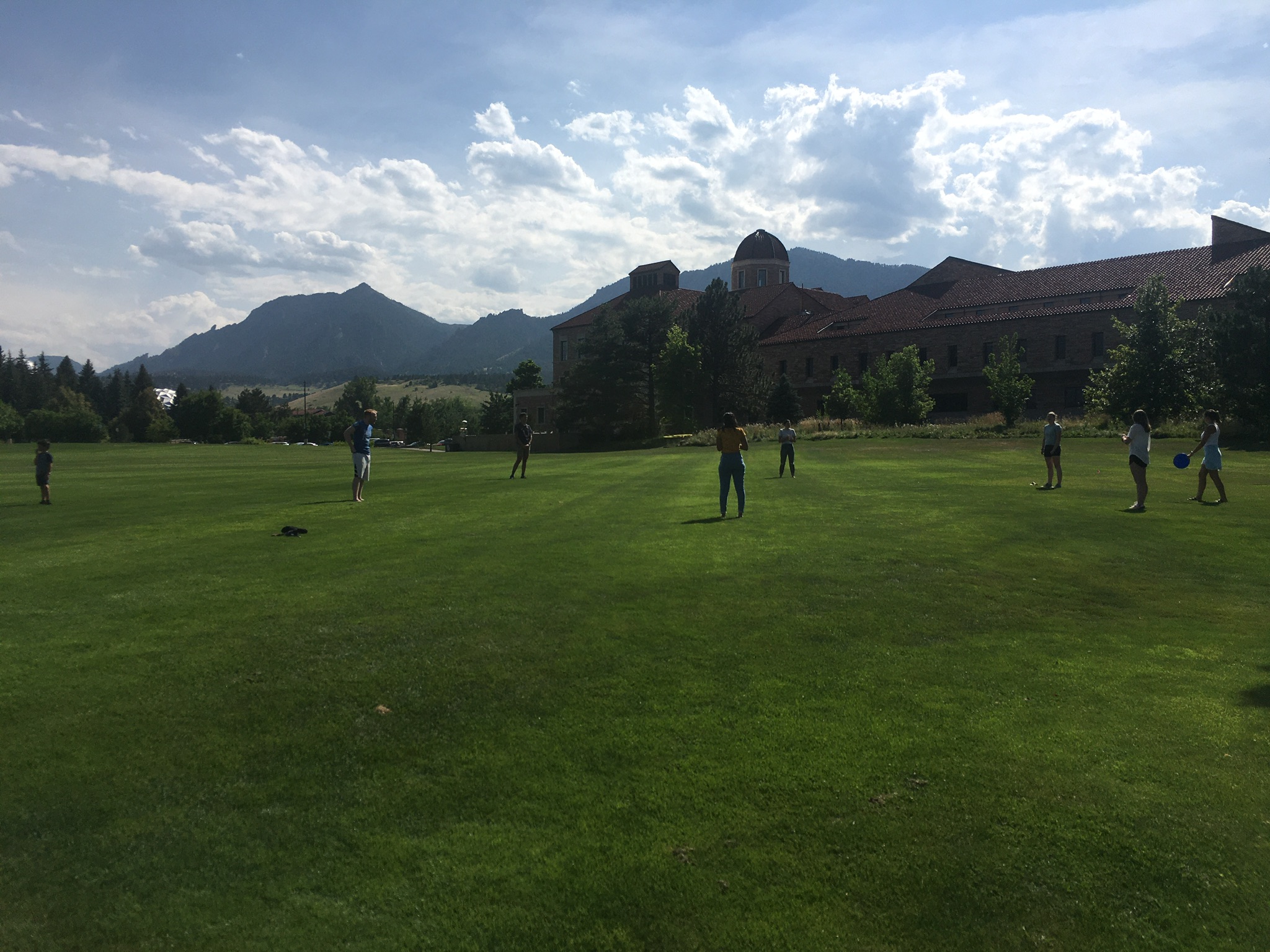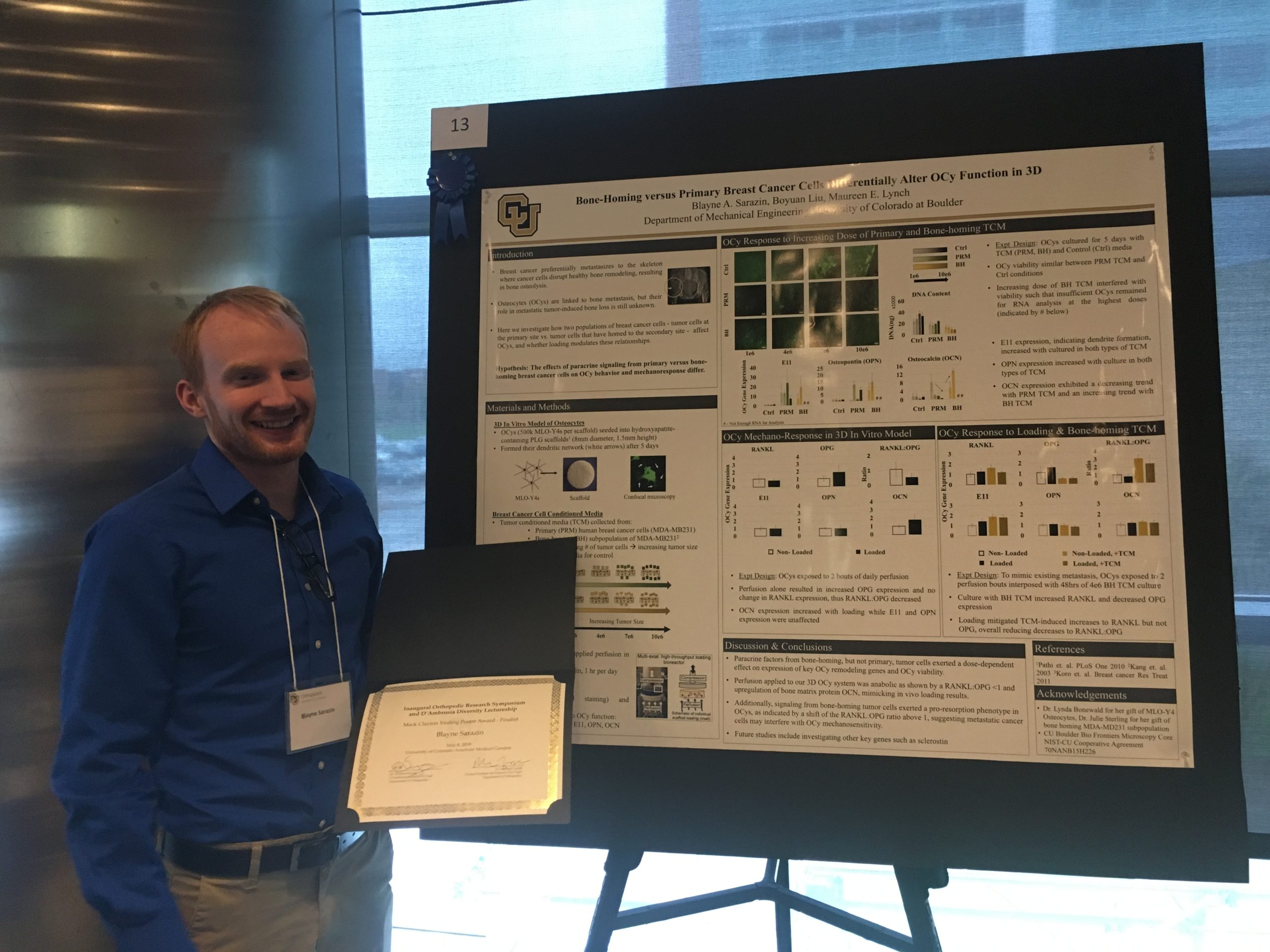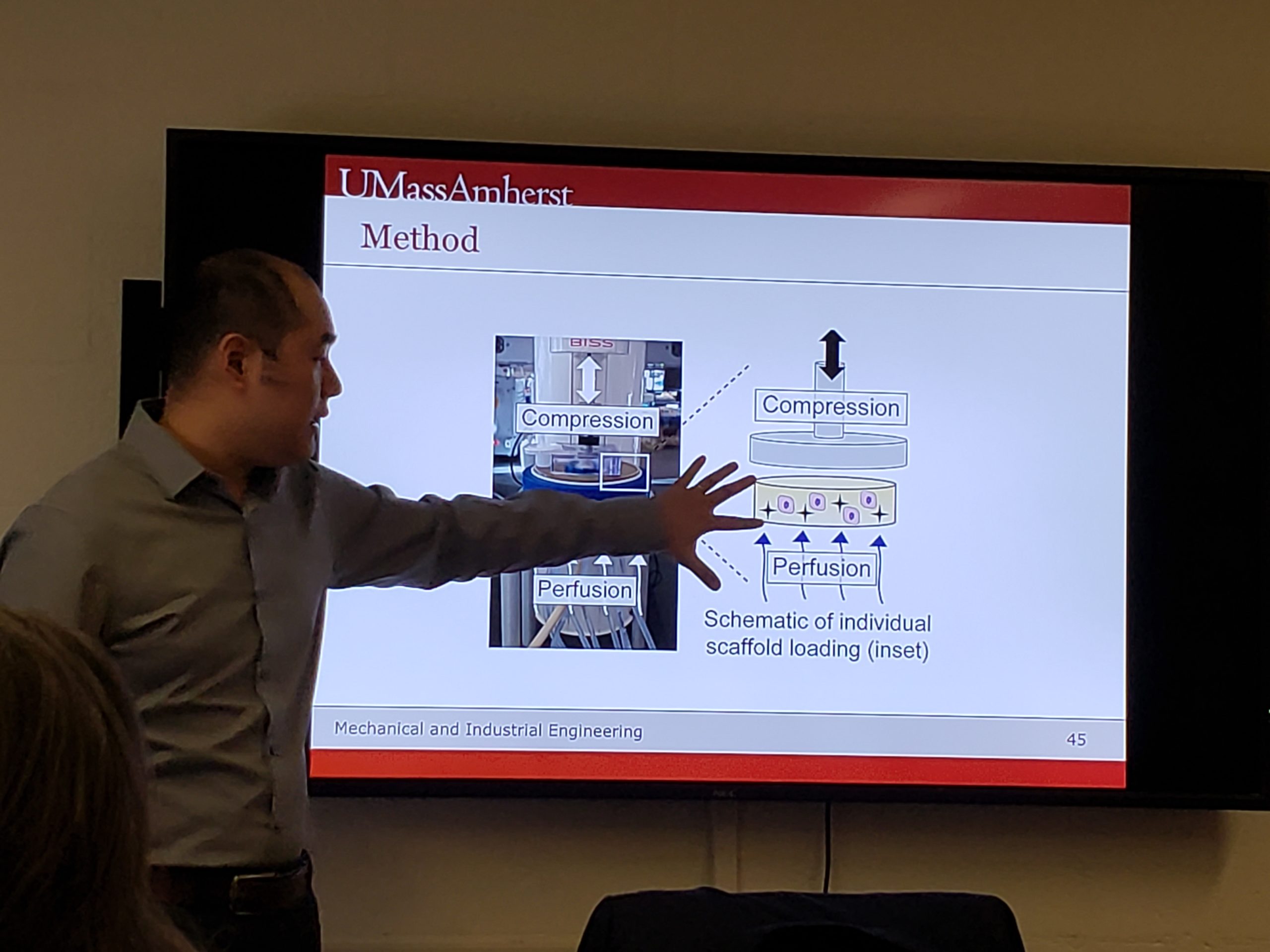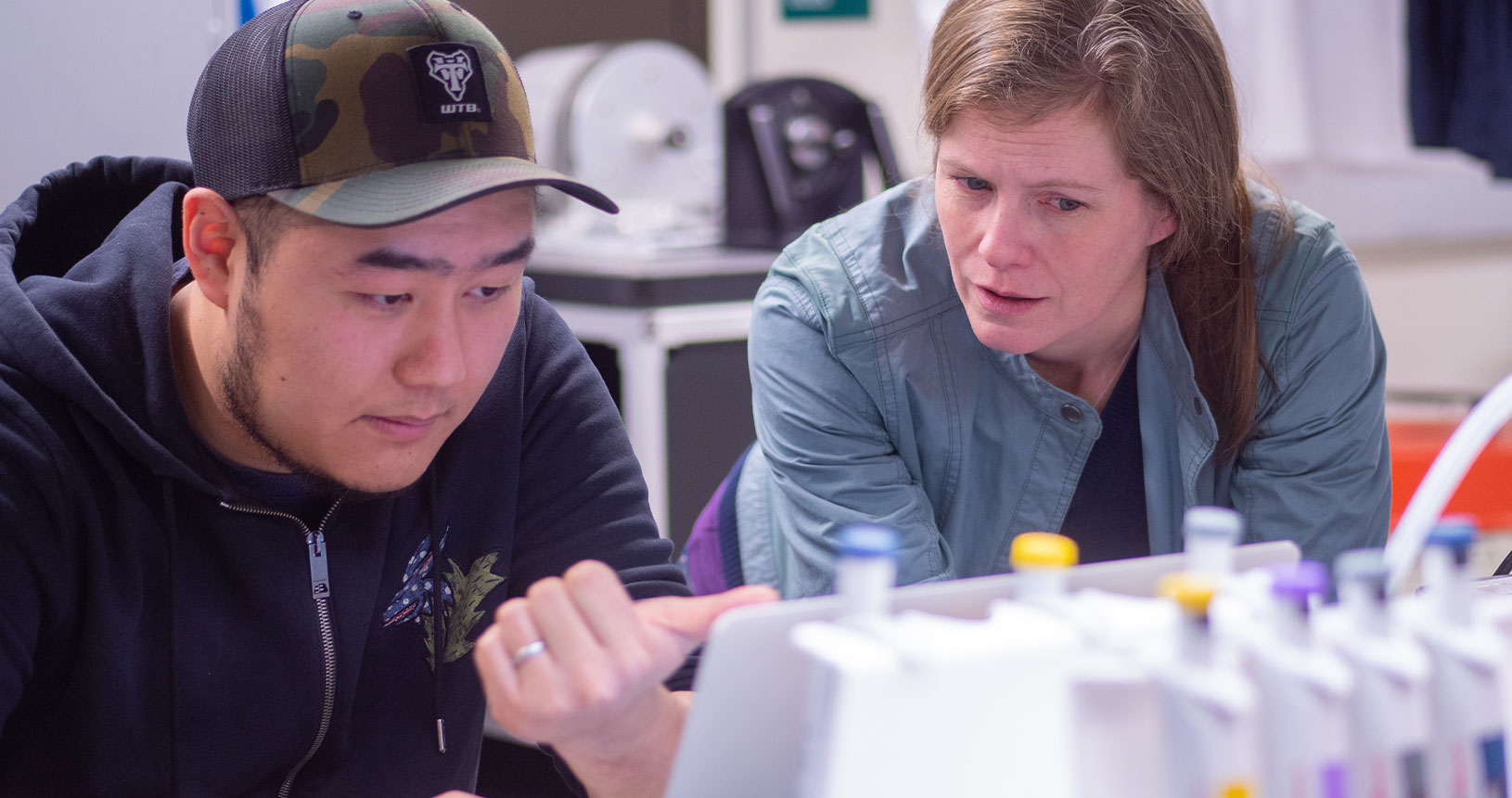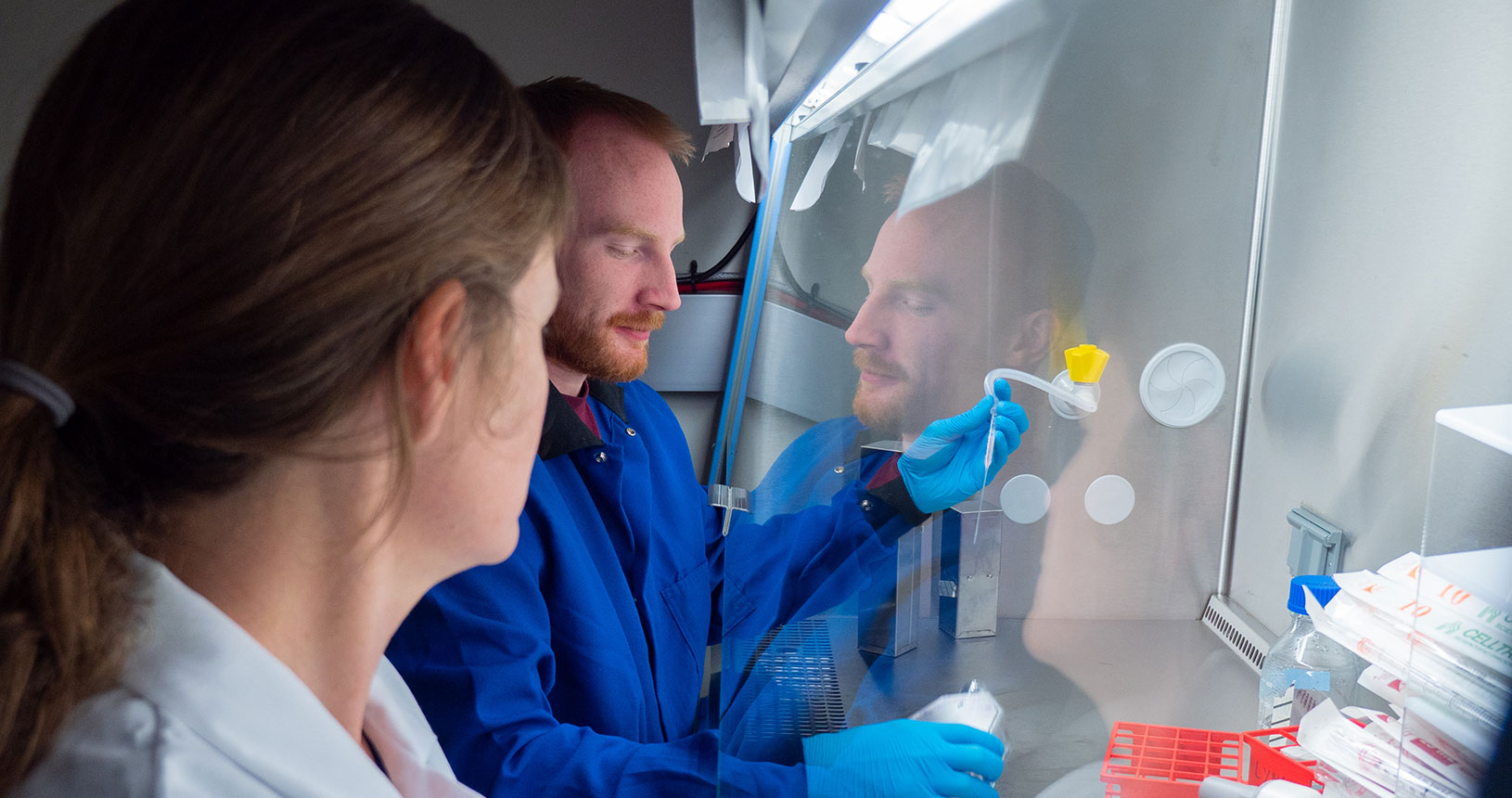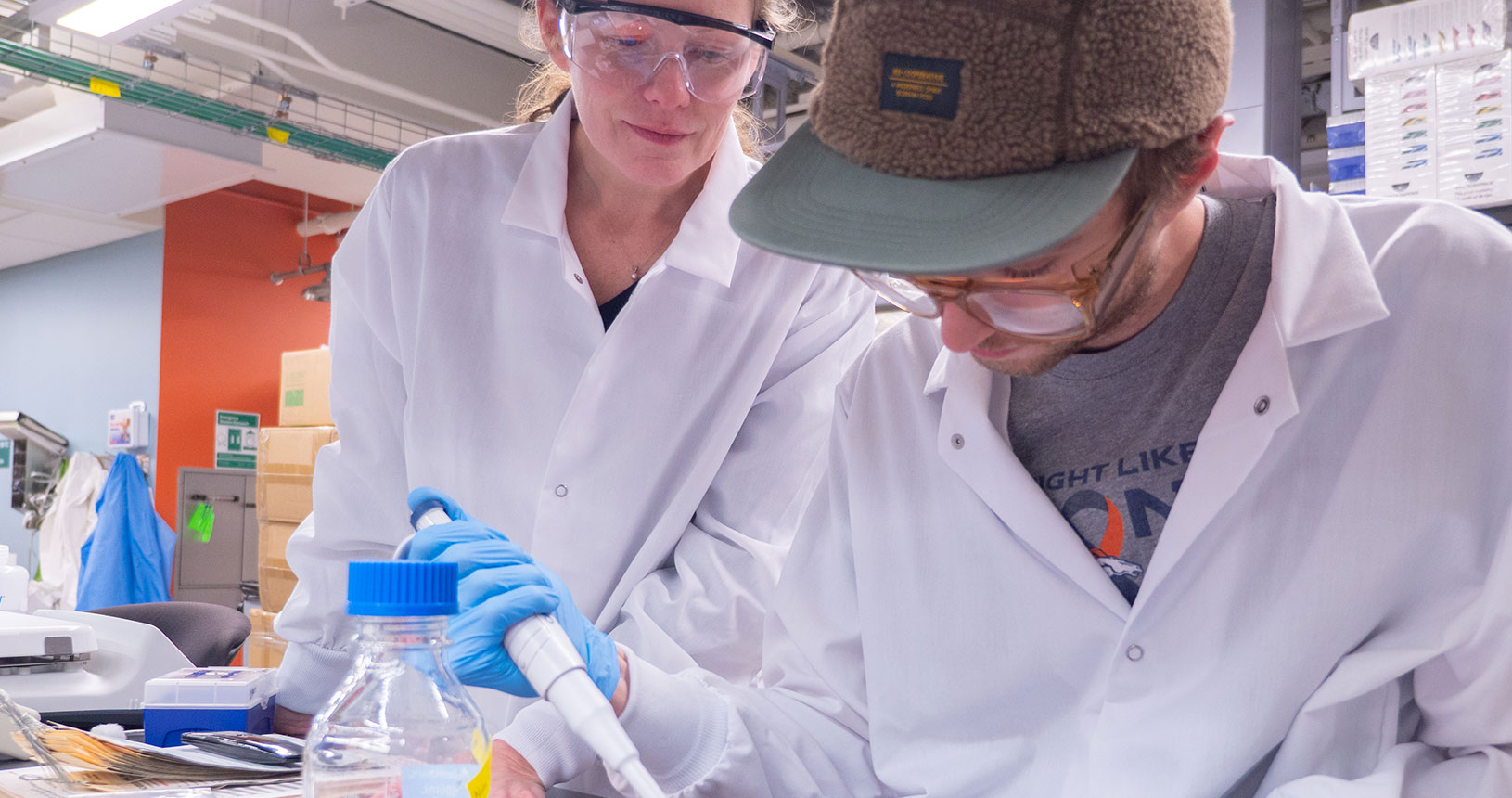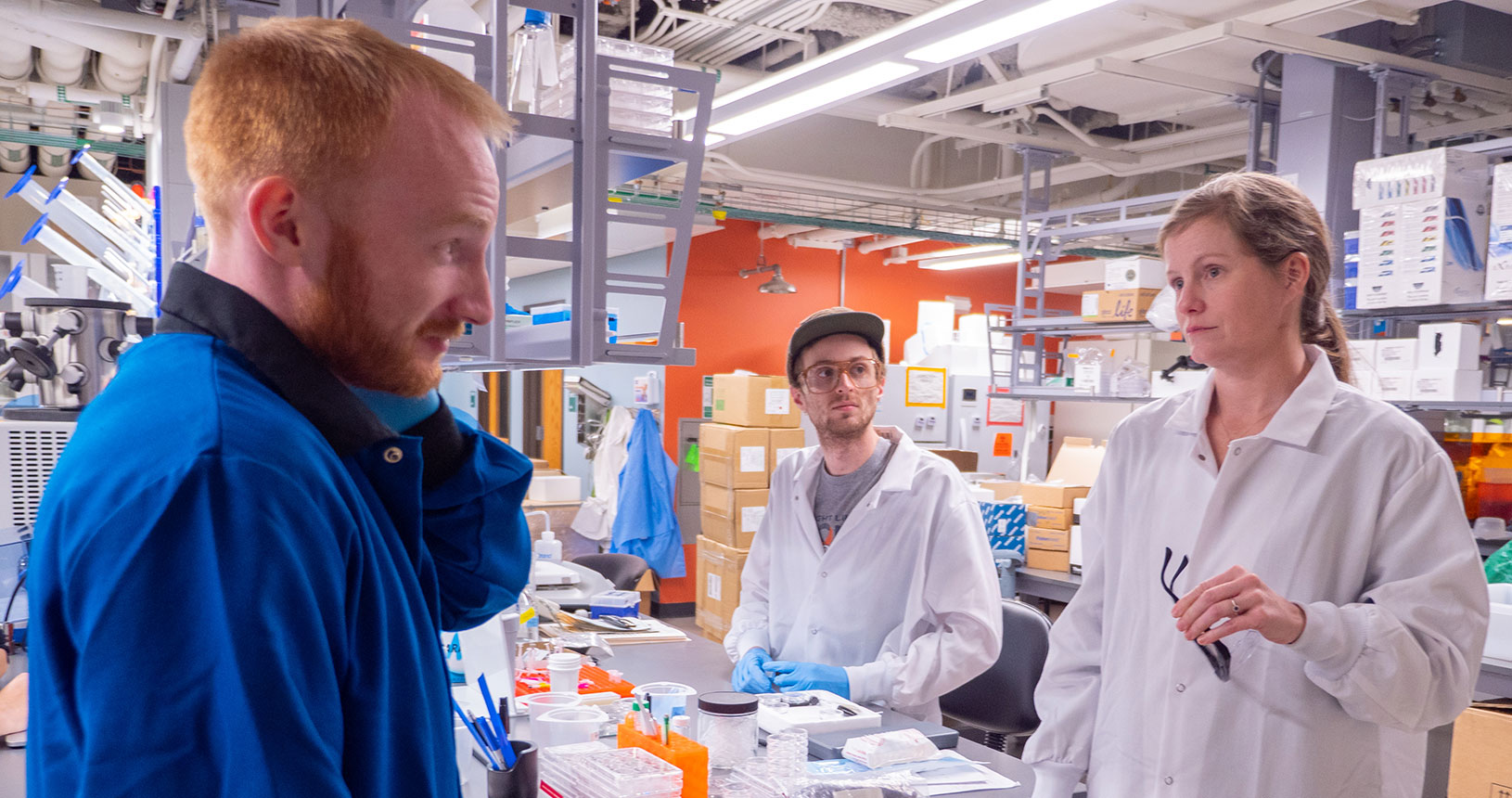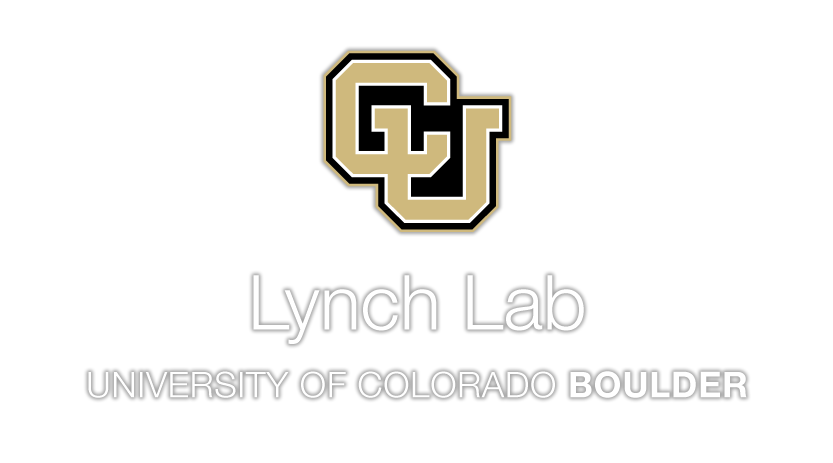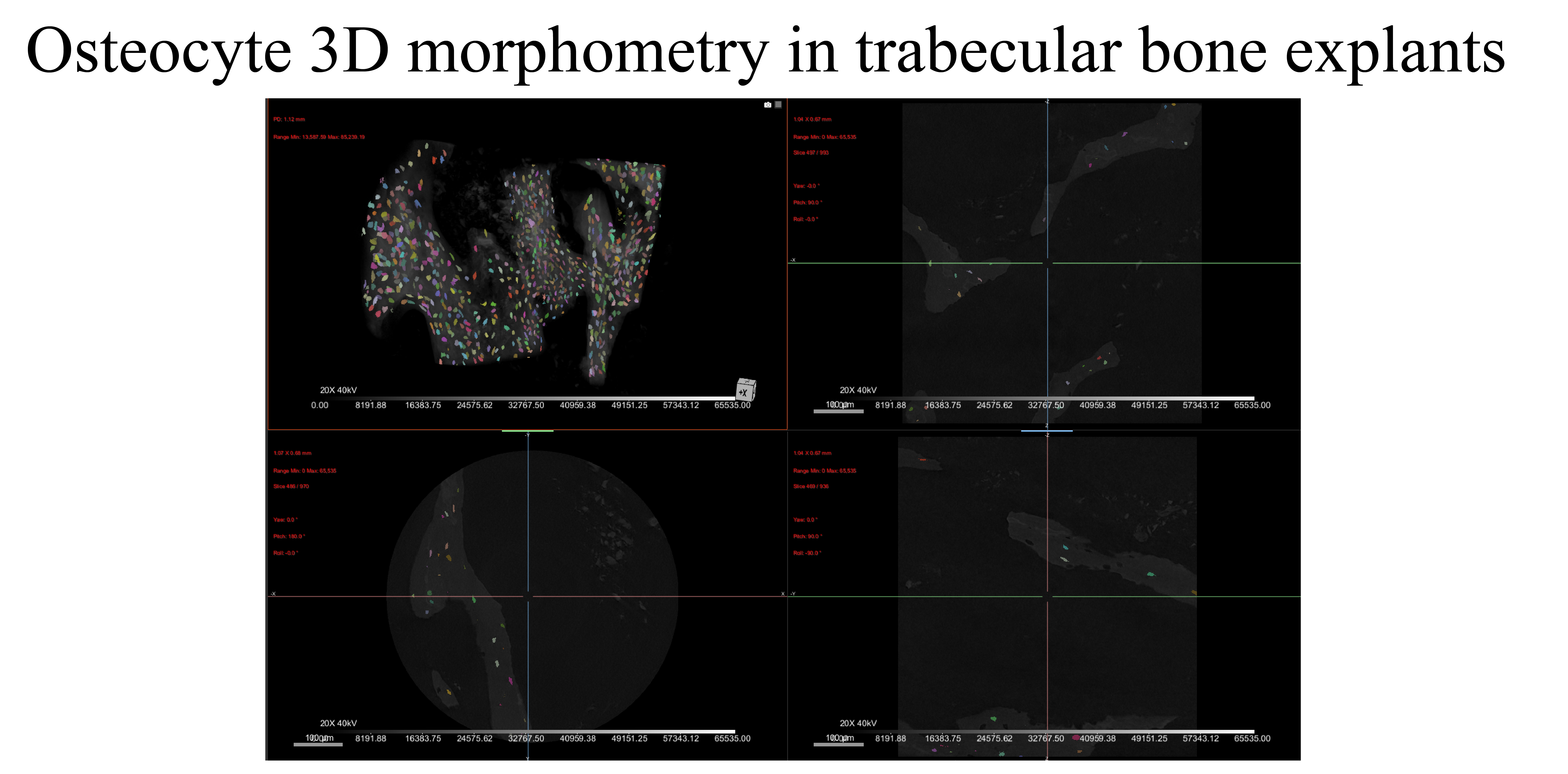 The shapes of thousands of osteocytes are measured in 3D via nanoCT. Collaboration with Virginia Ferguson.
Live (green) and dead (red) staining demonstrates interconnected dendrites (arrows)
MECHANICAL LOADING OF BONE PREVENTED BREAST CANCER CELLS FROM FORMING TUMORS
Forces resulting from physical activity affect behavior of bone and cancer cells
PERFUSION APPLIED TO A 3D MODEL OF BONE METASTASIS RESULTS IN UNIFORMLY DISPERSED MECHANICAL STIMULI
Emma and Shreya, PhD students in Mechanical Engineering, joined the Lynch Lab!
August 3, 2022
Sarazin BA, Ihle CL, Owens P, Lynch ME. "Mechanobiology of Metastasis in Bone." Invited review to the 'Biomechanics Section' of Current Osteoporosis Reports. 19:580-591, 2021. doi.org/10.1007/s11914-021-00704-9.
January 27, 2021
Liu B, Han S, Modarres-Sadeghi Y, Lynch ME. Multiphysics simulation of a compression – perfusion combined bioreactor to predict the mechanical microenvironment during bone metastatic breast cancer loading experiments. Biotechnology & Bioengineering. 118:1779-1792, 2021. doi:10.1002/bit.27692.
December 4, 2019
Lynch ME, Neu CP, Seelbinder B, McCreery K (2019). "The Role of Mechanobiology in Cancer." In Mechanobiological Basis of Diseases. New York, NY: Elsevier. ISBN 9780128179321.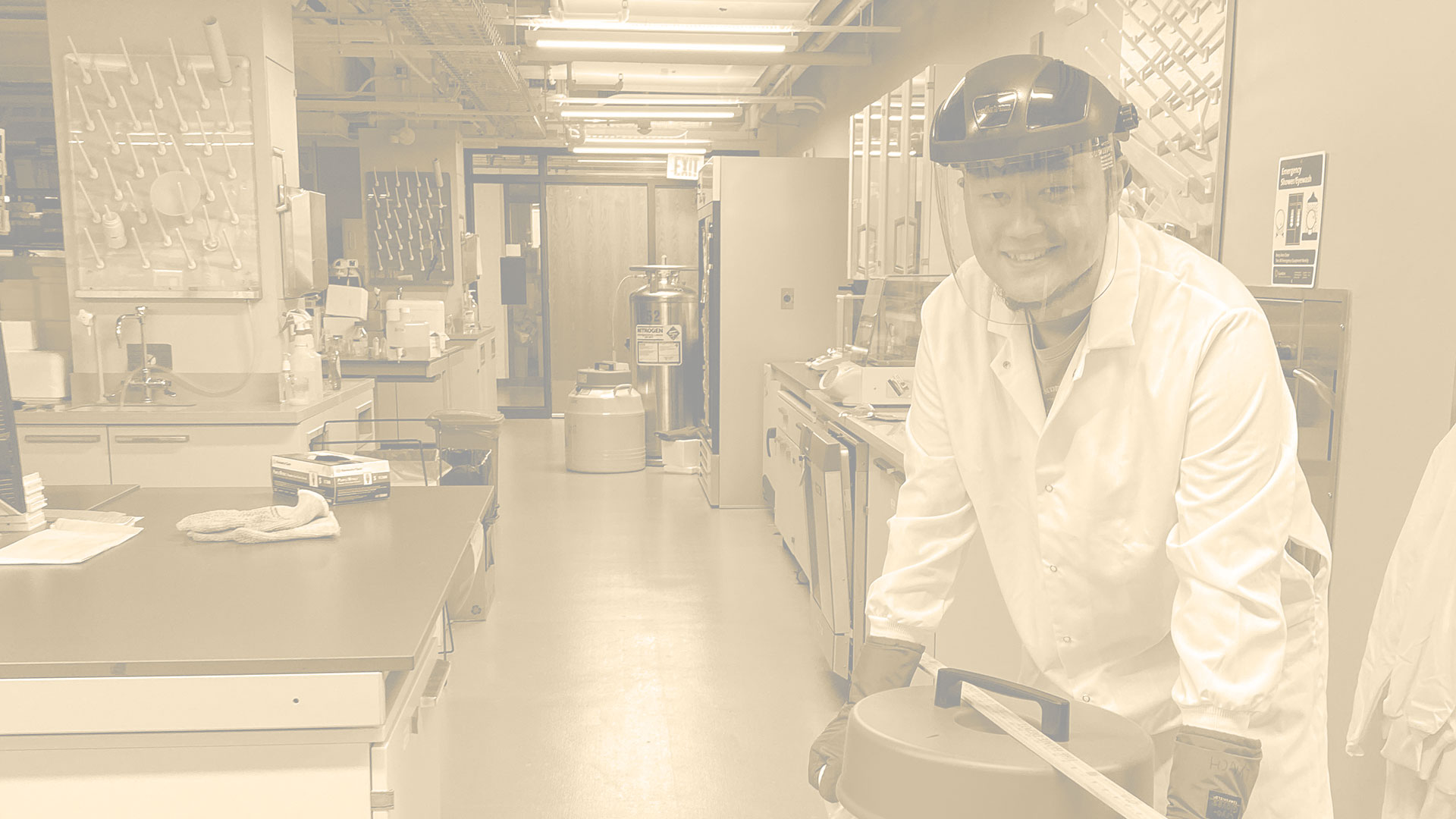 Get Involved!
The Lynch Lab is always interested in potential new lab members! Please contact Dr. Lynch to learn more about open projects.