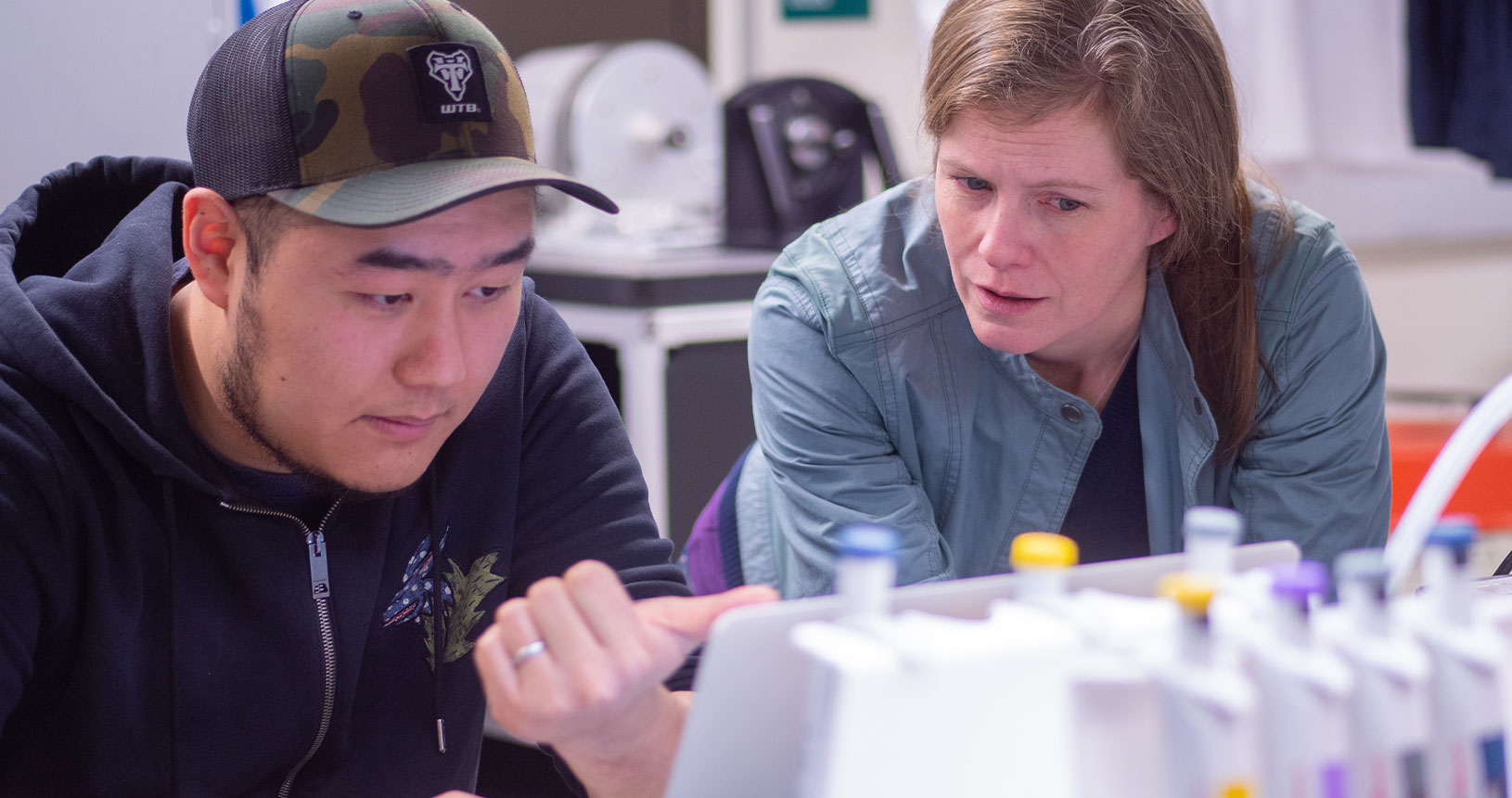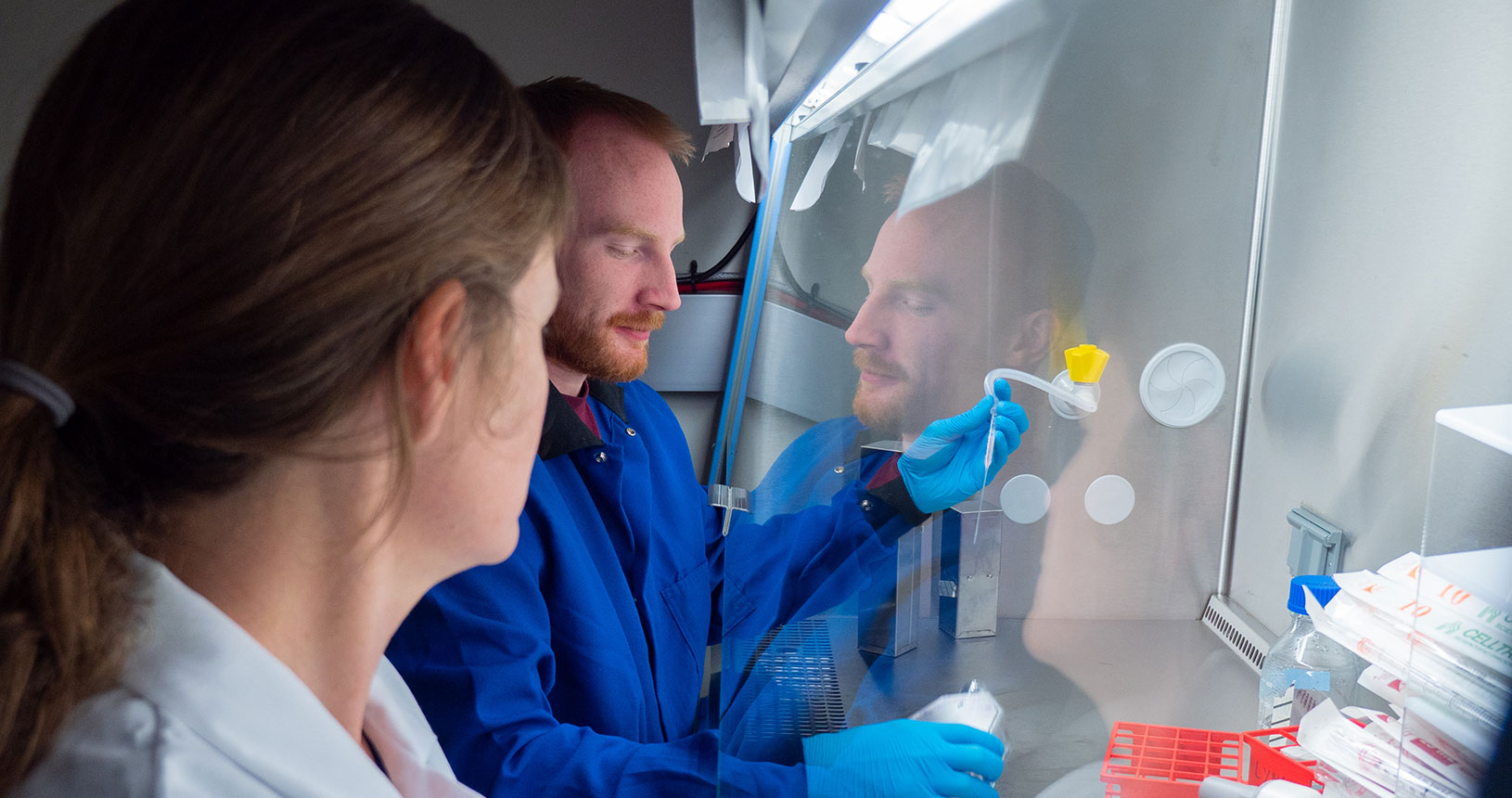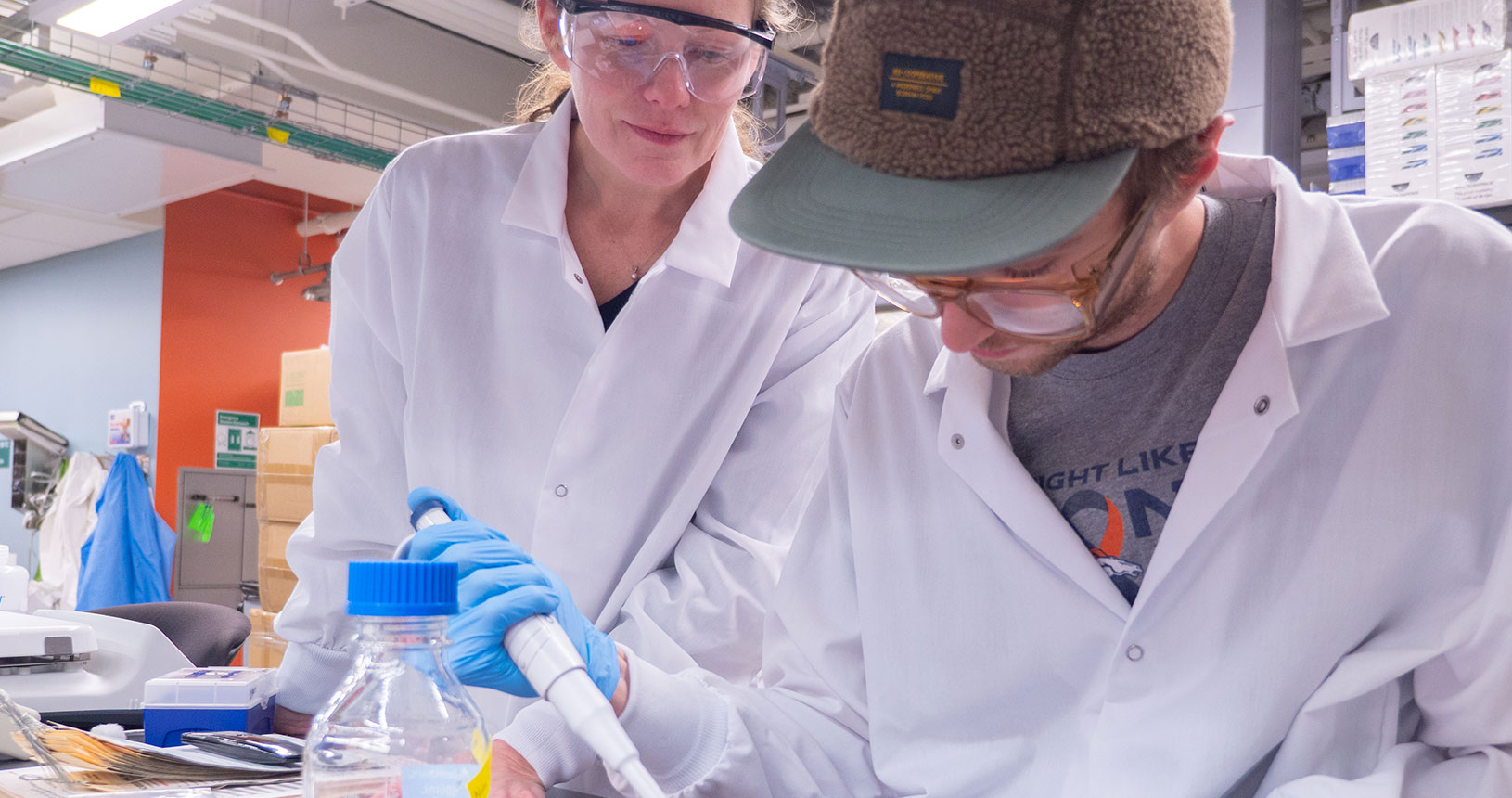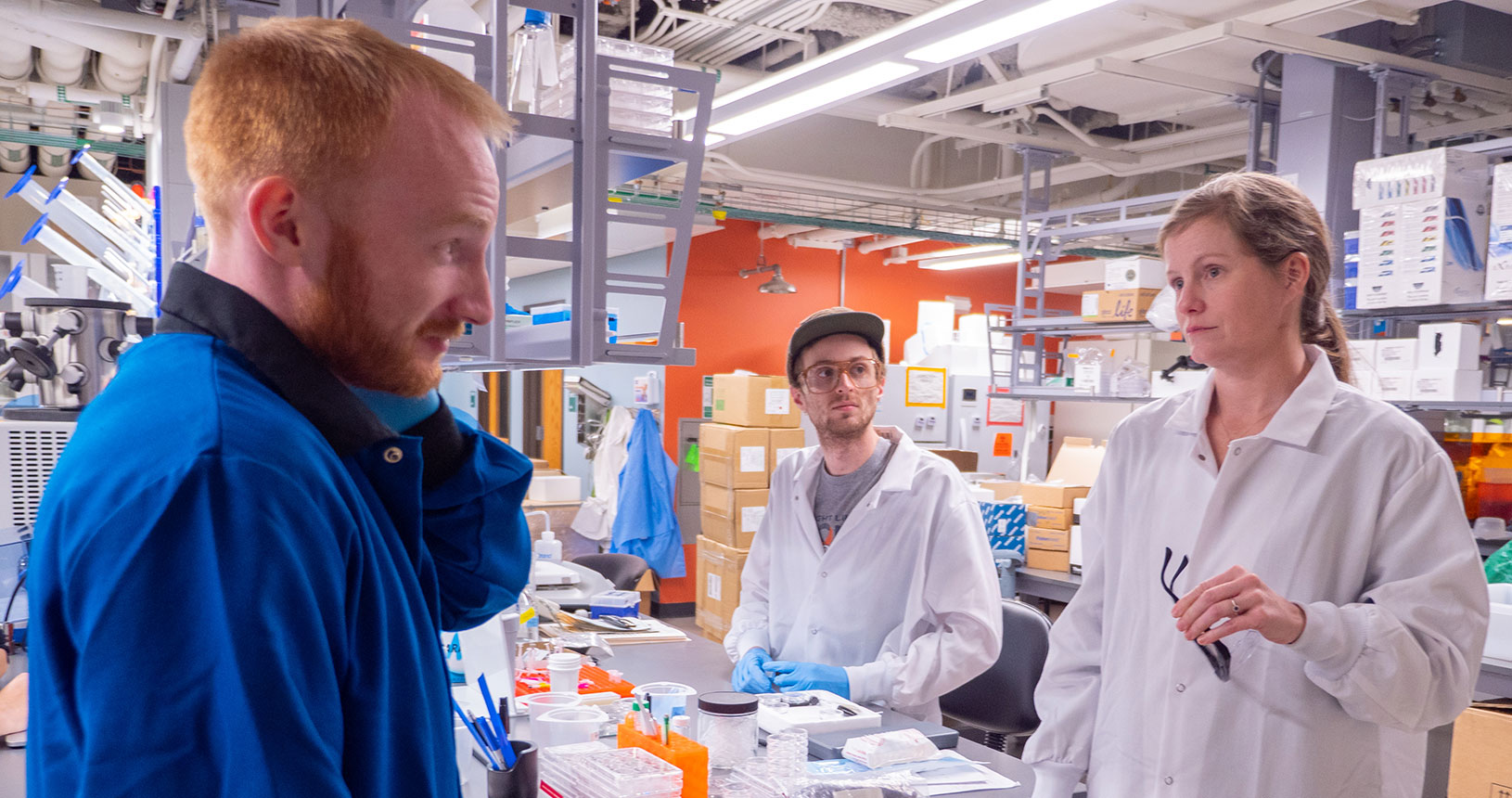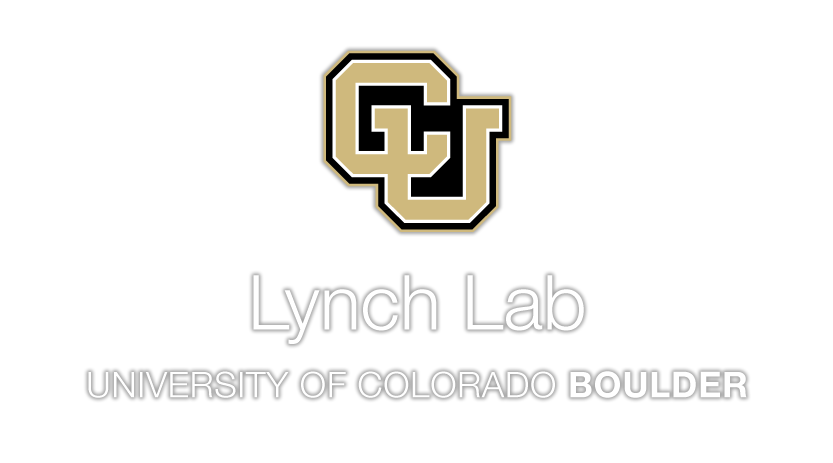 MECHANICAL LOADING ALTERS GENE EXPRESSION OF BONE METASTATIC BREAST CANCER CELLS
MECHANICAL LOADING OF BONE PREVENTED BREAST CANCER CELLS FROM FORMING TUMORS
FORCES RESULTING FROM PHYSICAL ACTIVITY AFFECT BEHAVIOR OF BONE AND CANCER CELLS
PERFUSION APPLIED TO A 3D MODEL OF BONE METASTASIS RESULTS IN UNIFORMLY DISPERSED MECHANICAL STIMULI
Boyuan did a fantastic job on his defense and is now officially a PhD! The whole lab is extremely proud of you!
December 4, 2019
Lynch ME, Neu CP, Seelbinder B, McCreery K (2019). "The Role of Mechanobiology in Cancer." In Mechanobiological Basis of Diseases. New York, NY: Elsevier. ISBN 9780128179321.
November 9, 2019
McBride-Gagyi SH and Lynch ME (2019). "Biomechanical Principles." In Essential Biomechanics for Orthopedic Trauma: A Case Based Guide. ISBN 978-3-030-36989-7.
May 20, 2019
Falk CH, Liu B, Lynch ME (2019). "Bone Mechanics in Cancer." In Encyclopedia of Bone Biology: Cancer and Bone. doi.org/10.1016/B978-0-12-801238-3.11256-5.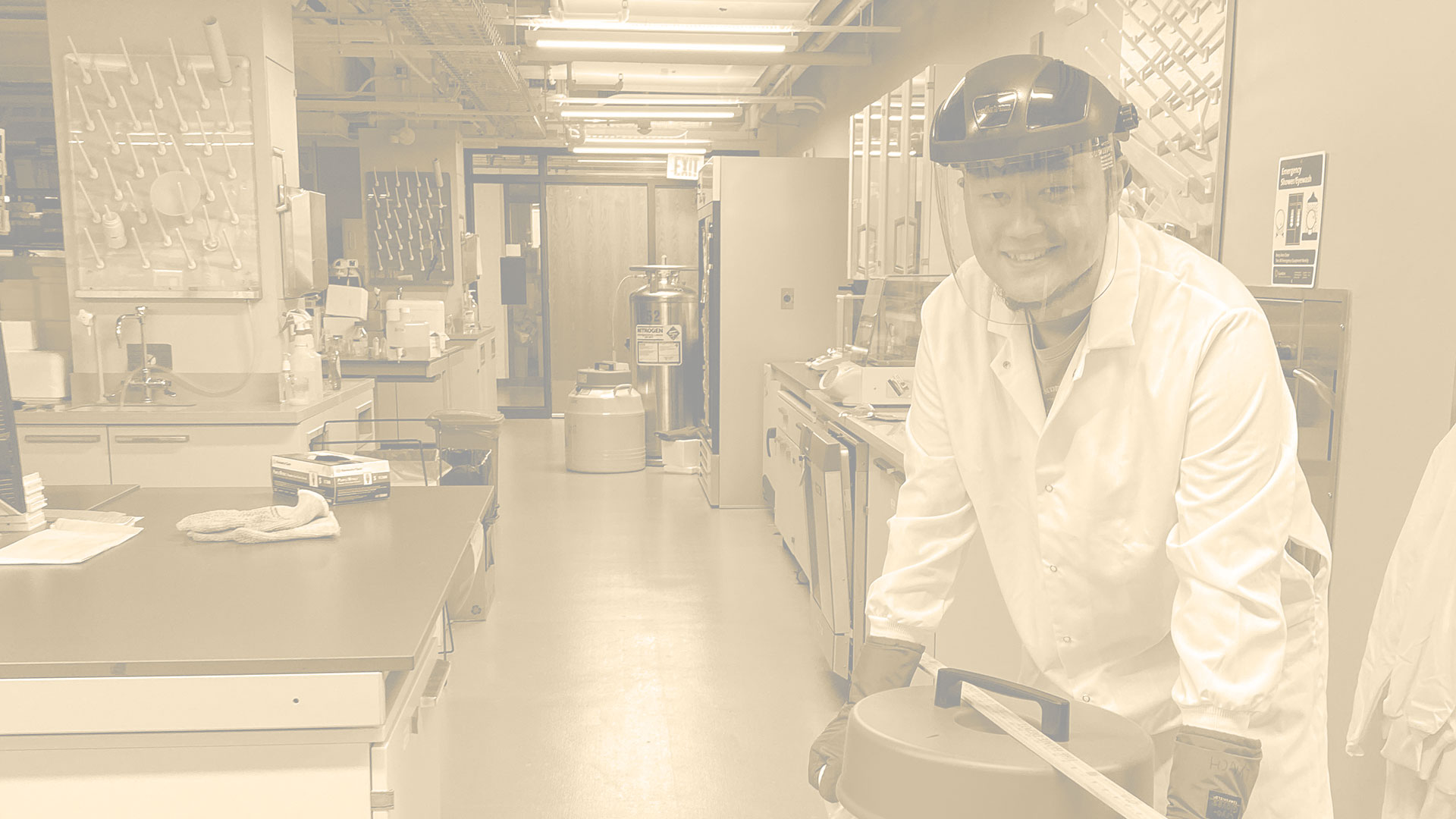 Get Involved!
The Lynch Lab is always interested in potential new lab members! Please contact Dr. Lynch to learn more about open projects.