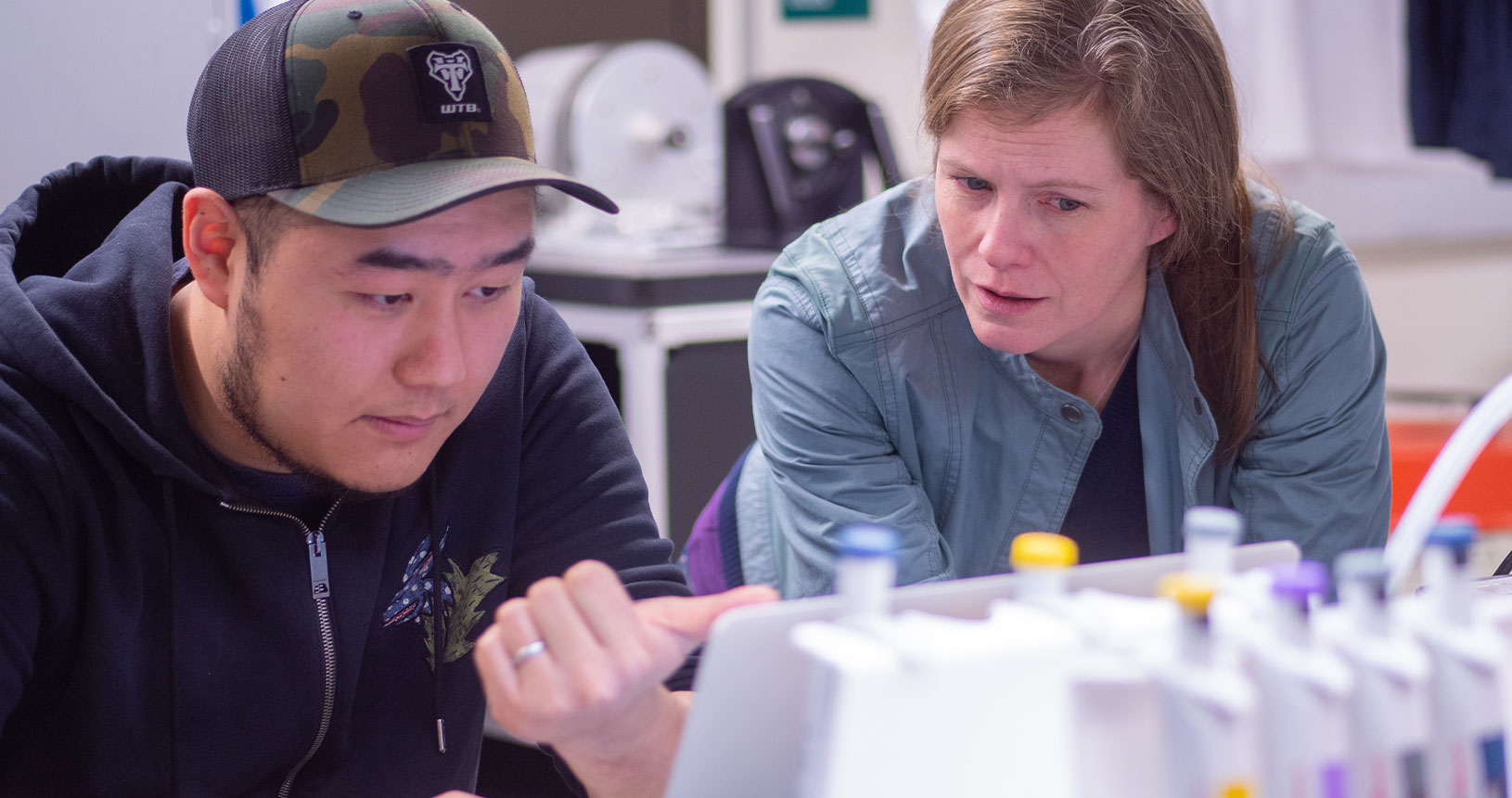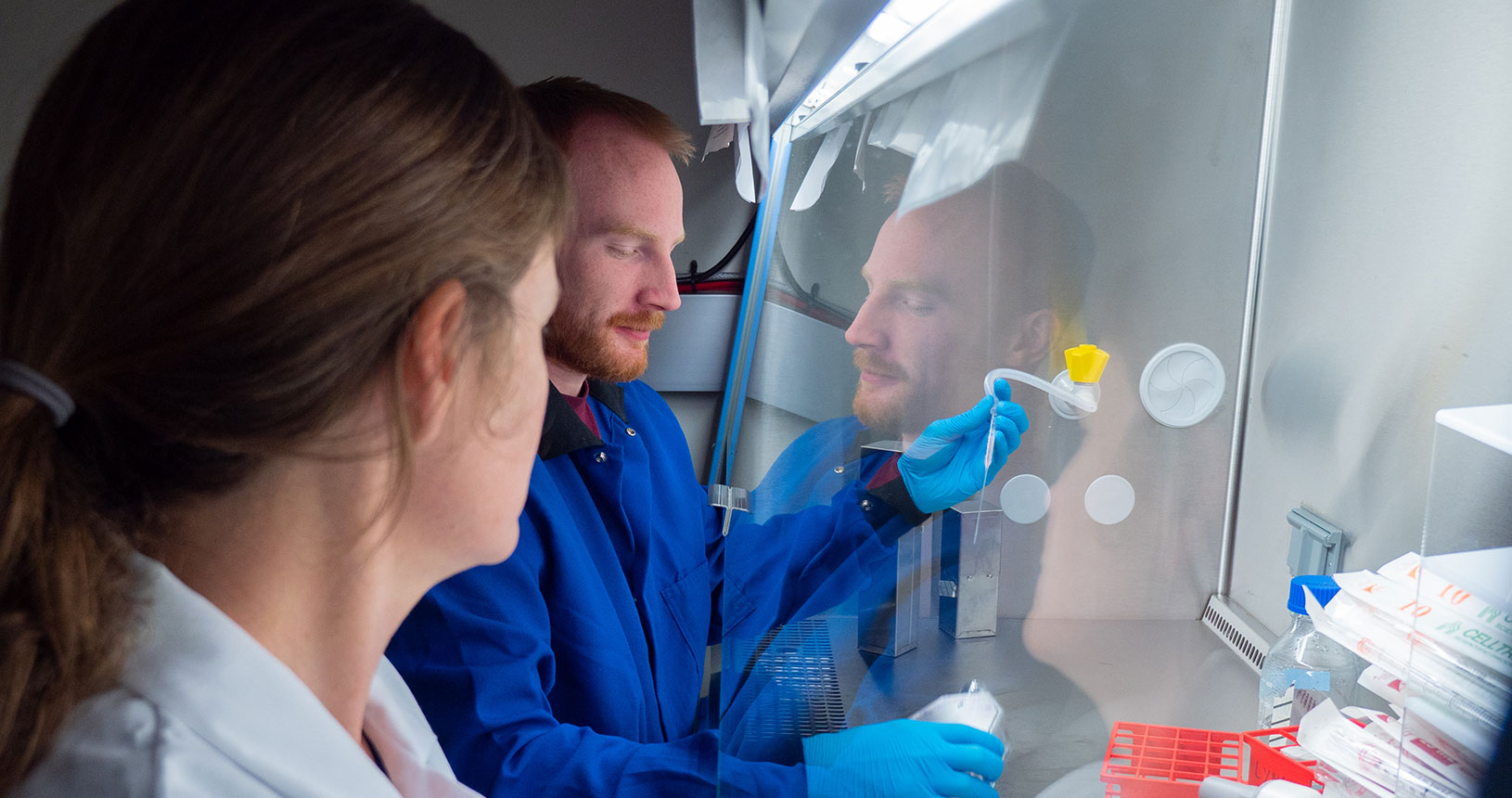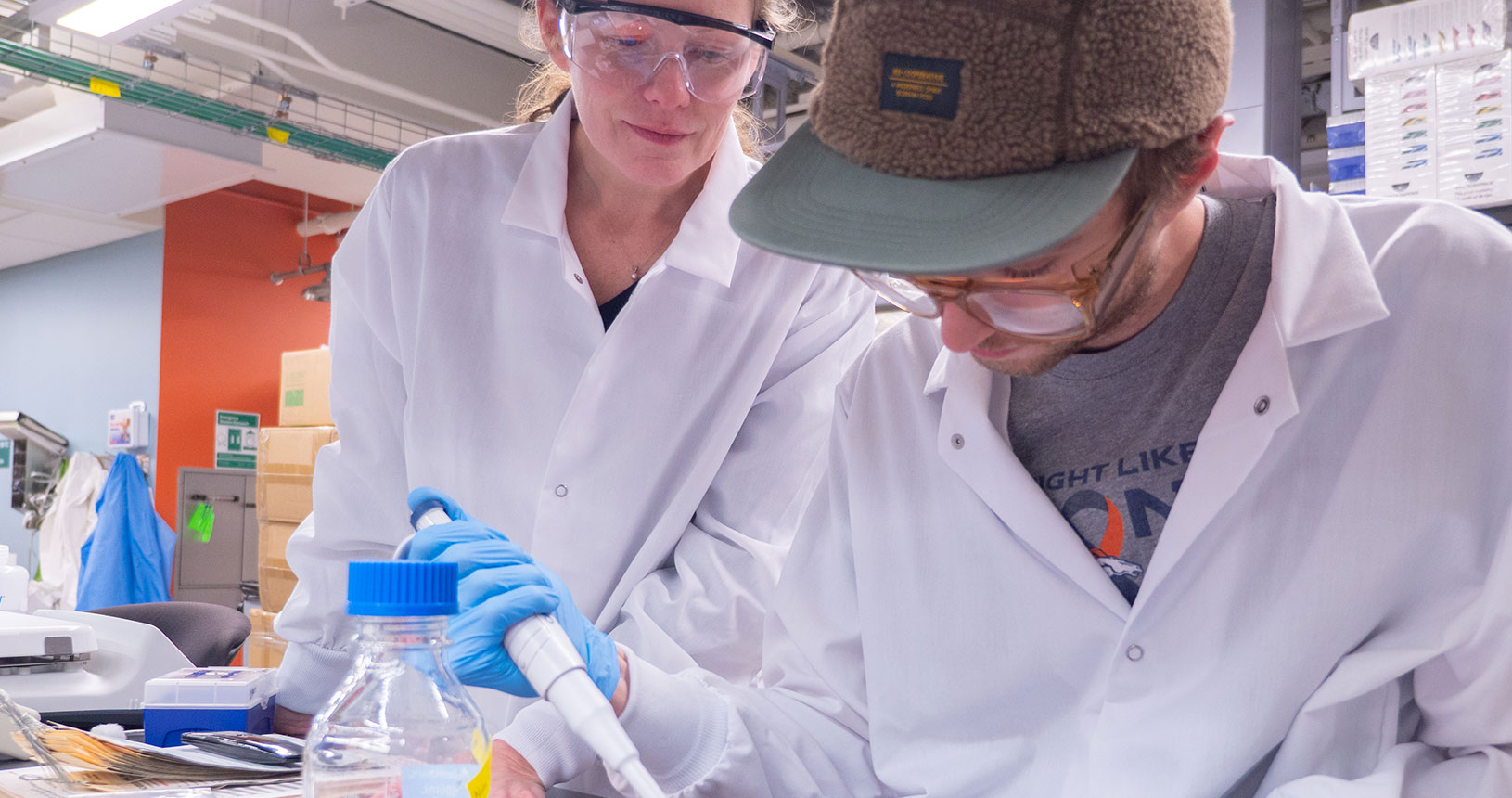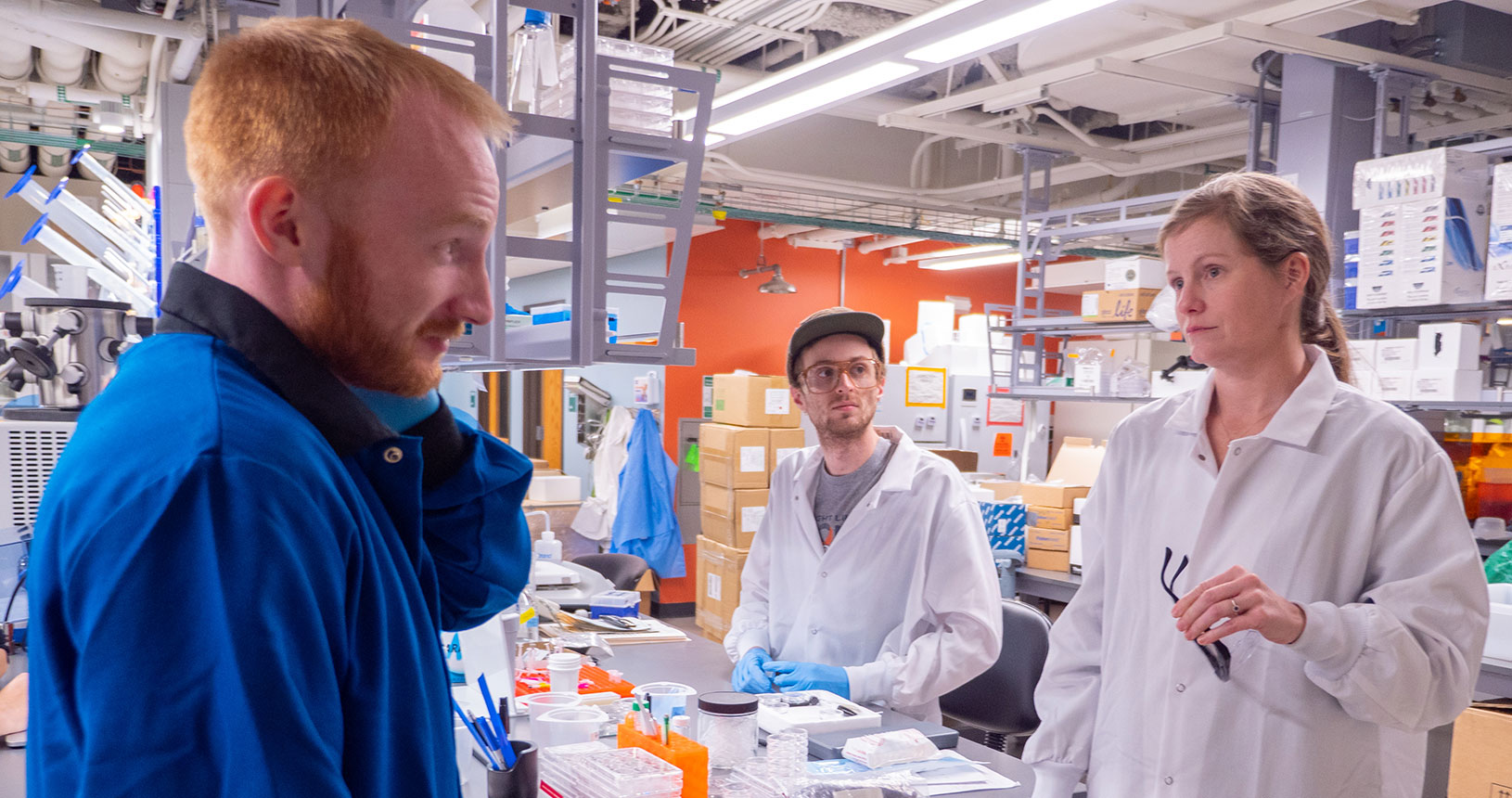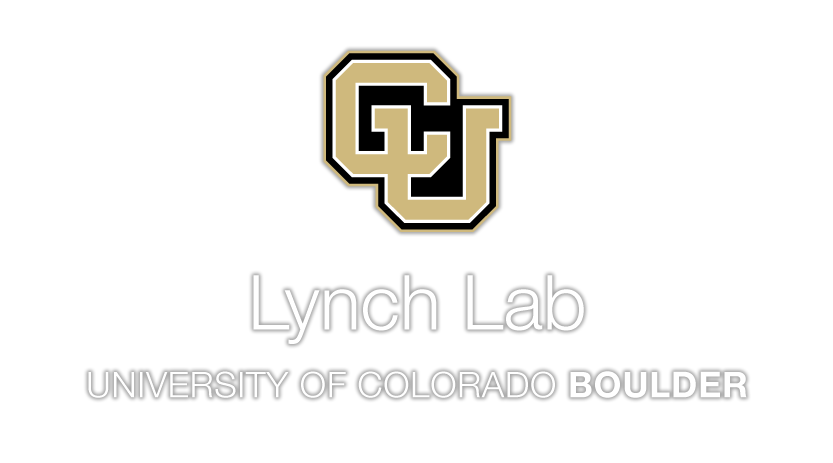 3D CULTURE MODEL TO STUDY OSTEOCYTE MECHANOBIOLOGY.
MECHANICAL LOADING ALTERS GENE EXPRESSION OF BONE METASTATIC BREAST CANCER CELLS
MECHANICAL LOADING OF BONE PREVENTED BREAST CANCER CELLS FROM FORMING TUMORS
FORCES RESULTING FROM PHYSICAL ACTIVITY AFFECT BEHAVIOR OF BONE AND CANCER CELLS
PERFUSION APPLIED TO A 3D MODEL OF BONE METASTASIS RESULTS IN UNIFORMLY DISPERSED MECHANICAL STIMULI
Dr. Maureen Lynch was recently awarded an NSF CAREER award for her proposal 'Dysfunctional Osteocyte Mechanoresponse in Tumor-induced Bone Disease'!
January 27, 2021
Liu B, Han S, Modarres-Sadeghi Y, Lynch ME. Multiphysics simulation of a compression – perfusion combined bioreactor to predict the mechanical microenvironment during bone metastatic breast cancer loading experiments. Biotechnol Bioeng. 2021 Jan 25. doi: 10.1002/bit.27692. Epub ahead of print. PMID: 33491767.
December 4, 2019
Lynch ME, Neu CP, Seelbinder B, McCreery K (2019). "The Role of Mechanobiology in Cancer." In Mechanobiological Basis of Diseases. New York, NY: Elsevier. ISBN 9780128179321.
November 9, 2019
McBride-Gagyi SH and Lynch ME (2019). "Biomechanical Principles." In Essential Biomechanics for Orthopedic Trauma: A Case Based Guide. ISBN 978-3-030-36989-7.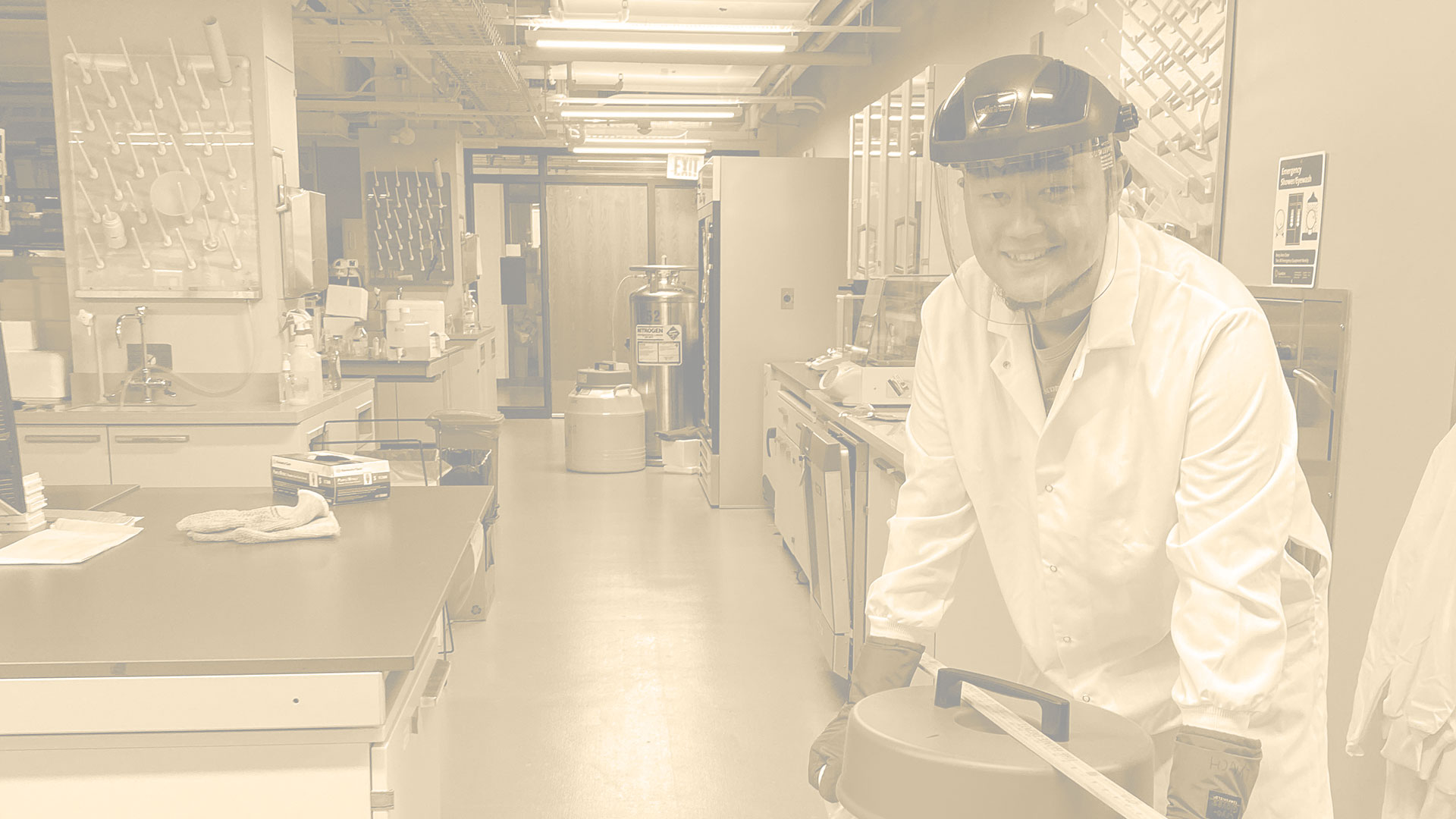 Get Involved!
The Lynch Lab is always interested in potential new lab members! Please contact Dr. Lynch to learn more about open projects.